A Global Economy,
Unified by Translation
Looking for translation services for your business? Get Started
The right translation partner makes the difference
At LinguaTech, we are experts in communication, which is why we employ a world-class team with proficiency in over 75 languages. We understand how important language is for connecting your message to the world. We care about our clients, including making sure your message is heard clearly by your target audience.

Timely Delivery
We recognize that your time is valuable. We always seek to find alternative solutions that will save you time and money. Our goal is to provide you with the best service without breaking your wallet. As your partner, we can evaluate your project to come up with the best action plan… because you matter to us.
Personalized Service
LinguaTech provides a simple, streamlined interface and a single point of contact so that you can have peace of mind knowing that your project is in good hands. We also have served our clients after regular business hours with time-sensitive projects in French and Spanish because we go above and beyond for our clients.
Quality Guaranteed
Your project goes through a thorough quality assurance process to ensure the most accurate translation possible. We also provide you with a dedicated translator and editor to guarantee that you get the quality your project deserves.
All Major Languages
Our team is composed of individuals that hail from across the globe and have extensive experience in various fields. All of our team members have a passion for languages. We may not speak Martian or Klingon yet, but we're working on it.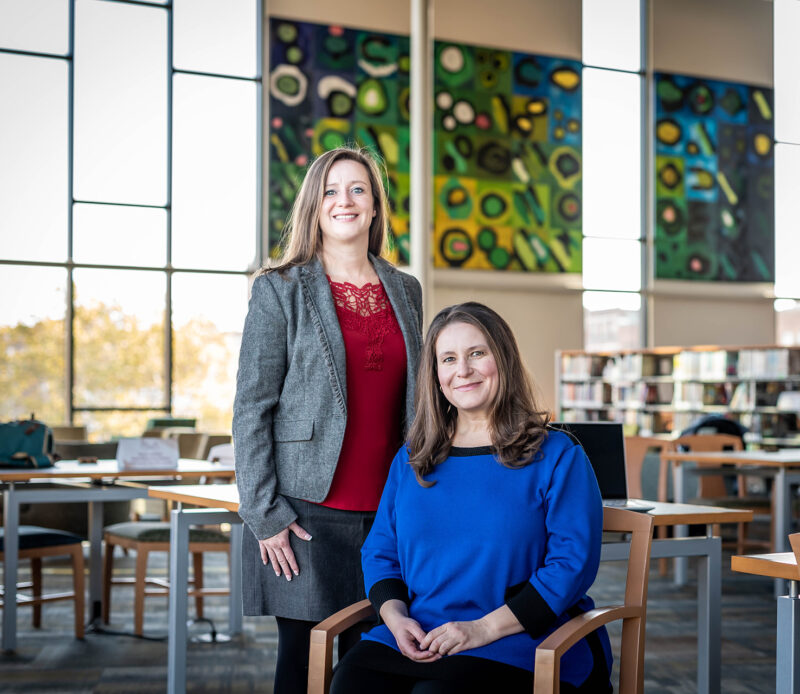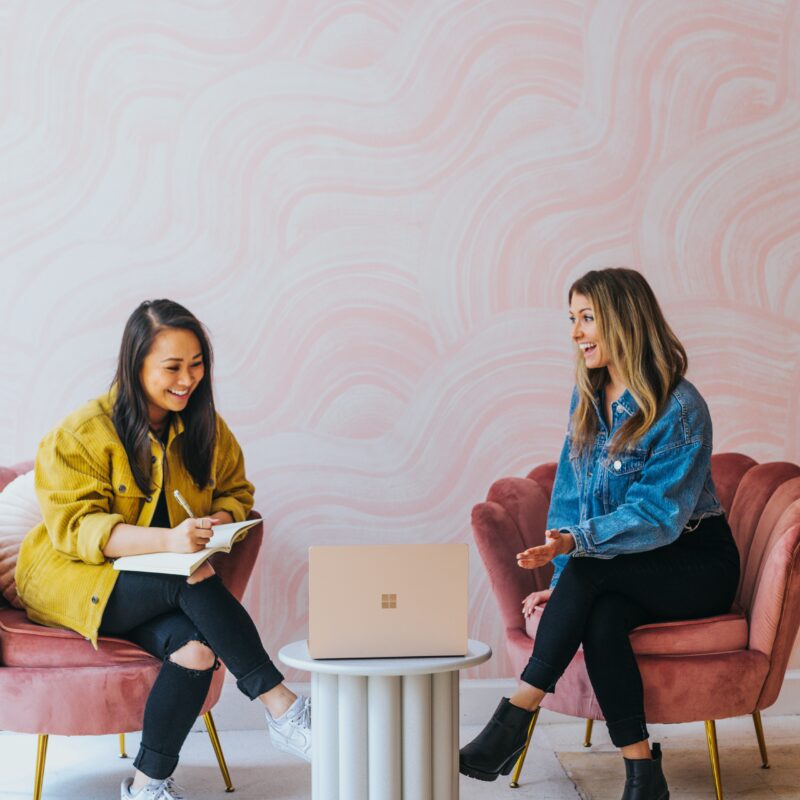 I am a long time client of LinguaTech, having changed companies since I started working with their team, I knew I wanted to continue working with them at my new employer. I had our company switch to LinguaTech, as they have brought expedient service, cost-effective translations and an excellent team not to mention working with a translator in the same time zone has helped tremendously for last minute requests.
L. Shenk | Manufacturing – Baby Products, Car Seats & Strollers
Whenever I need a highly accurate, high-quality translation for a communications project, I turn to LinguaTech International. Time and time again, they go above and beyond to help us with our translation needs in a timely and cost-effective manner. I highly recommend LinguaTech to any organization wanting the best results.
J. L. | Manufacturing – Measurement and Control solutions
I have worked with LinguaTech for more than 15 years on a variety of customer projects ranging from packaging and product documentation to guidelines, training materials and more. Their attention to detail is phenomenal and service level extraordinary. They are friendly, helpful and extremely reliable. They are also cost-efficient, providing a great value. I highly recommend LinguaTech as a translation partner.
Liz R. | Consulting & Strategic Marketing
LinguaTech is an extremely reliable resource for our company. Translations are produced on a timely basis, meeting or exceeding deadlines. The team at LinguaTech has extensive knowledge of their respective languages and they research every scenario in order to provide an accurate final document. Our company has seen growth that LinguaTech has matched.
M.S. | Manufacturing – Flexible Packaging
Speaking Excellence
Words Translated per Year