Services
Electronics & Technology
Expert Electronics & Technology Translation Services in Dayton, OH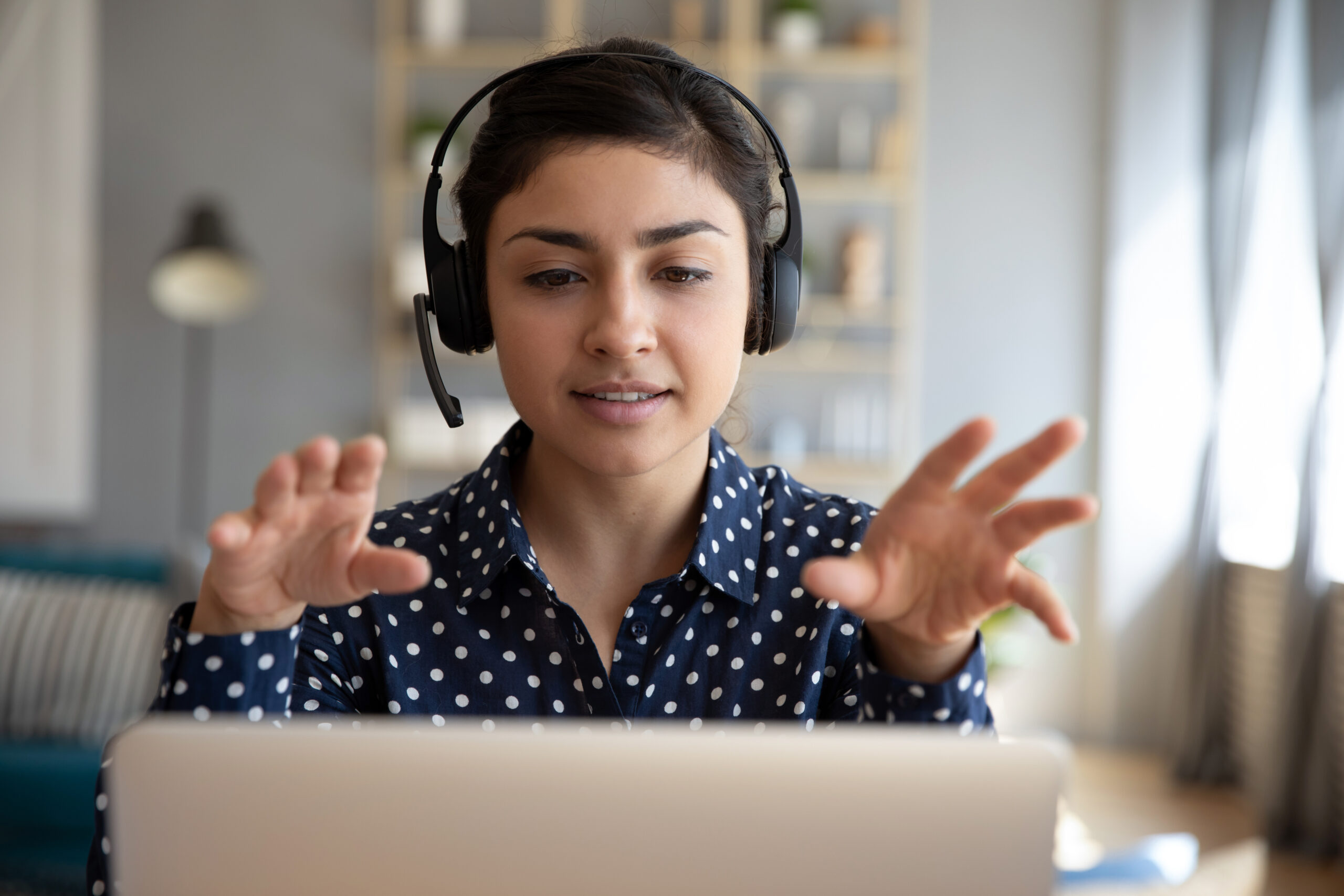 Reach Your Target Audience
With a firm place in the international market, the tech industry has one of the biggest needs for translation services. This is where LinguaTech comes in. We maximize your product's readability and usability by translating and localizing the language so we can reach your target audience in a clear and efficient manner.
Marketing Made Simple
We work with tech companies to ensure their product is marketed correctly in the target language. We also provide English copy editing for user guides and technical manuals as an additional service. This includes proofreading and editing to check grammar and word usage throughout the document to ensure clear and effective language.
Your Gaming and Software Language Experts
LinguaTech has you covered when it comes to translating your gaming and IT software. We partner with you to understand your project completely so that you can focus on the tech of your product while we translate your software into the target language, expanding its global reach. We put all of our tech projects through a rigorous localization process that ensures the quality and accuracy of your translation no matter the region or context. We employ a team of qualified technical translators in all major languages that will see your project to completion from start to finish.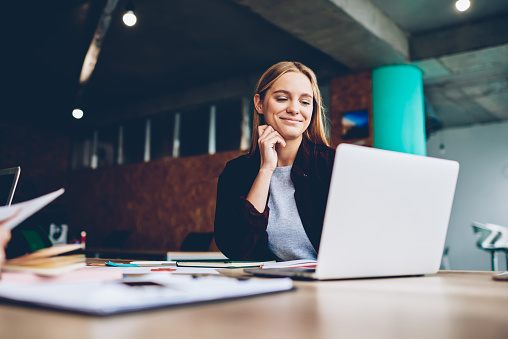 Our Brands team has worked with LinguaTech for the past 7 years. They have done an excellent job in all facets of our business – from customer service to pricing, quality and timing. We are a fast-moving business and LinguaTech has been a great partner – willing to adapt and be flexible, ensuring that they'll meet our expectations and sometimes exceed them. They are also our approved translation agency for our packaging and documentation. They treat our partners with the same high level of customer service and courtesy with which they treat us.
Brent O. | Packaging – Electronics
I have worked with LinguaTech for more than 15 years on a variety of customer projects ranging from packaging and product documentation to guidelines, training materials and more. Their attention to detail is phenomenal and service level extraordinary. They are friendly, helpful and extremely reliable. They are also cost-efficient, providing a great value. I highly recommend LinguaTech as a translation partner.
Liz R. | Consulting & Strategic Marketing