Legal Document Translations
When it comes to legal documents, language is absolutely essential for delivering accurate information. At LinguaTech, we have experts ready to translate documents clearly and effectively while keeping you under your translation budget.
Experienced Team of Translators
Hiring LinguaTech for your legal translation needs means hiring a team with over 35 years of experience translating legal documents. We understand legal terminology and the best way to translate specific legal terms in other languages. Our translators are native speakers of the target language so that you can be guaranteed an accurate and clear translation on every legal translation project.
Accuracy on Every Project
Legal documents require concise and clear information so that the message can be understood. With legal document translations, it's even more important that information is translated accurately. At LinguaTech, we assign translators with legal expertise so that your documents are guaranteed to follow proper guidelines. We take pride in providing industry specific translations on every project by employing a team with diverse backgrounds in legal language. Your message and product deserve the most accurate translation, which is made possible when you choose LinguaTech.
Types of Legal Documents Our Experts Translate
Confidentiality Agreements
Non-Disclosure Agreements
Last Will & Testaments
Contracts, Lease Agreements
Human Resources Materials
Website Legal Content (Terms of Use, Notices)
Privacy Policy
Contest Rules & Regulations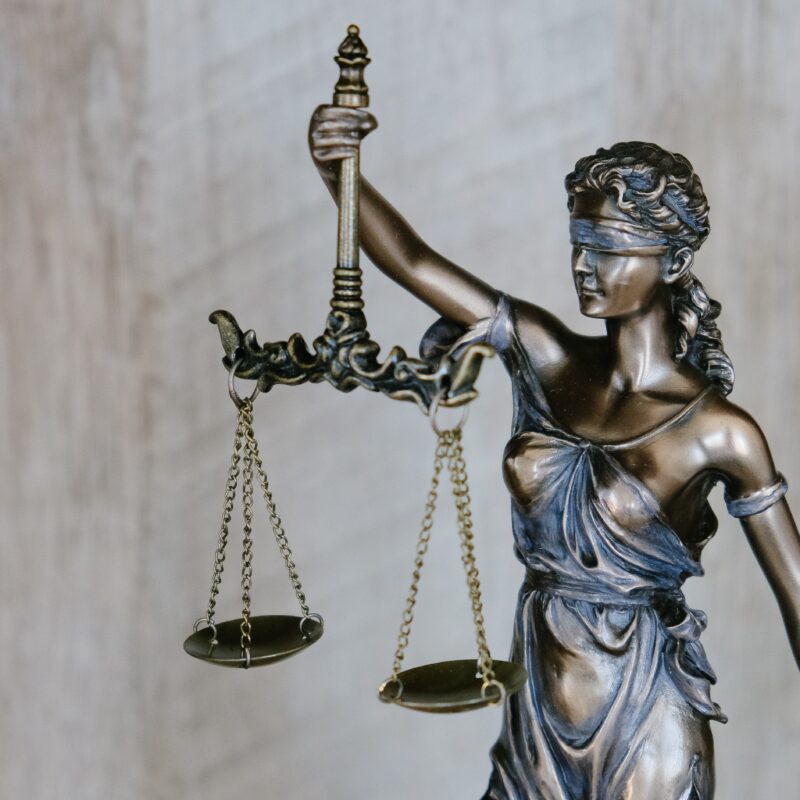 LinguaTech is an extremely reliable resource for our company. Translations are produced on a timely basis, meeting or exceeding deadlines. The team at LinguaTech has extensive knowledge of their respective languages and they research every scenario in order to provide an accurate final document. Our company has seen growth that LinguaTech has matched.
M.S. | Manufacturing – Flexible Packaging
I am a long time client of LinguaTech, having changed companies since I started working with their team, I knew I wanted to continue working with them at my new employer. I had our company switch to LinguaTech, as they have brought expedient service, cost-effective translations and an excellent team not to mention working with a translator in the same time zone has helped tremendously for last minute requests.
L. Shenk | Manufacturing – Baby Products, Car Seats & Strollers