Manufacturing Translation Made Simple
Our team at LinguaTech understands the need for cost-effective translation solutions for all of your manufactured products. We produce high-quality translations and work with you to ensure our translation services are affordable on your budget. Our team has translated product guides, safety guidelines, packaging and much more.
We also provide English copy editing for user guides and technical manuals as an additional service. This includes proofreading and editing to check grammar and word usage throughout the document to ensure clear and effective language. From translation to copy editing, LinguaTech provides you with comprehensive language services for all your manufacturing needs.
Bicycles
Scooters
Car seats
Strollers
Wagons
Safety Gates
Baby Equipment/Toys
Cleaning Products
Commercial & Personal Dishwashers
Baby Wipes
Air Conditioning Units
Refrigerators
Freezers
Measurement Systems Using Laser Technology
Deck/Patio Installation Instructions
Performance Gloves
Protective Gear and Clothing
Gardening Gloves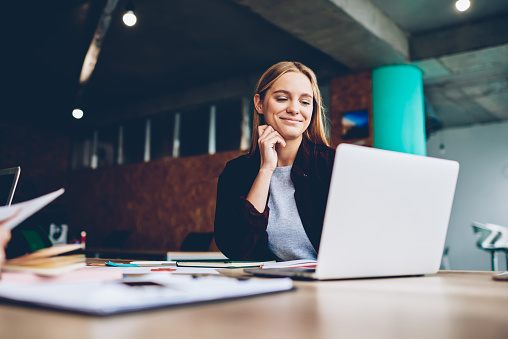 I have worked with LinguaTech for many years and it has always been a smooth, painless process with very friendly staff.  They have very quick turn-a-round and work closely with you if there are any questions along the way – even finding errors that I have missed.  I have done many languages and all went smooth and professional. Very reasonable pricing as well. Highly recommended.
Chris M. | Manufacturing – Bicycles, Scooters, Ride-ons
I work in a highly-regulated industry and have an almost constant need for translation to Spanish and French for new products and for revision to current products based on engineering updates or regulatory changes. I've worked with numerous translation providers in my twenty-plus years in manufacturing and the level of quality workmanship and customer service provided by LinguaTech far surpasses some of the bigger companies I've done business with. The owners are approachable and are always willing to work with you. I highly recommend LinguaTech for your personal or professional translation needs.
John K. | Manufacturing – Baby Products, Car Seats & Strollers