All Your Translation Needs Under One Roof
We're a full-service translation company in Dayton, Ohio and we will work closely with your organization to tailor our services to your business requirements and products. First, we speak with you to learn about your business and determine your situation, objectives, and audience. Then we calibrate our capabilities to your needs and see the project through from start to finish.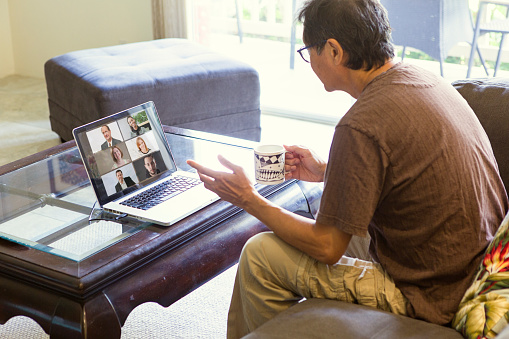 What is the difference between translation and localization?
When text is translated, the goal is to recreate the original piece in the target language, sticking as closely as possible to the source. In the end, the piece should read as if it was originally written in the target language. Translation is ideal for medical and legal documents, or any materials where absolute accuracy is key.
Localization is a process of translation that focuses on adapting source material to a specific country or region with the goal of appealing to the target language-speakers' culture. With a bit of license to creatively modify the translation, your message can be even more accurate and effective to the target audience. Localization is ideal for websites, marketing materials, product descriptions, and any other content where resonating with your global audience is the goal.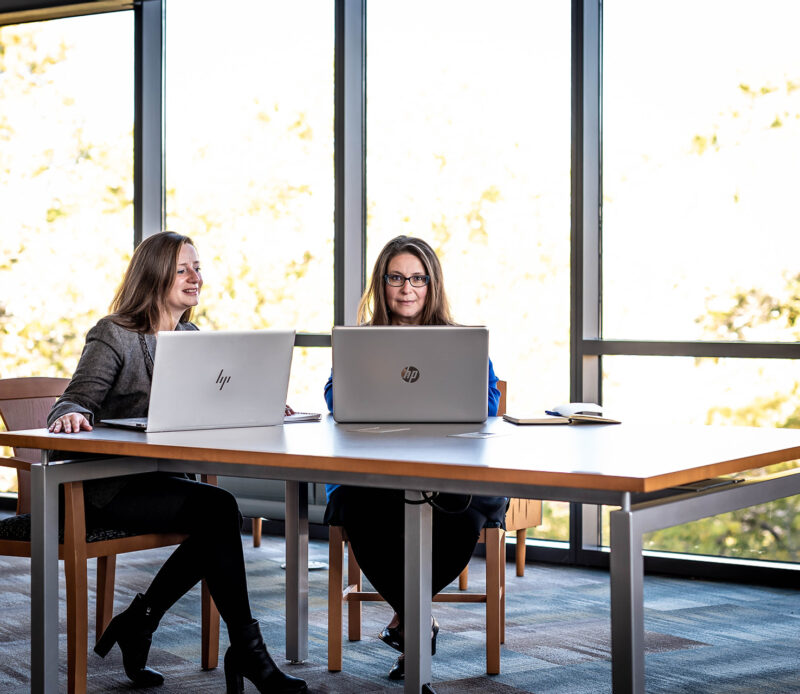 File Formatting
Desktop publishing (InDesign, Illustrator, QuarkXPress, Microsoft Word and PowerPoint), including proofing after DTP by our linguists.